Hawkes Bay Plasterers – Inex – About
About Inex
Inex Plastering Services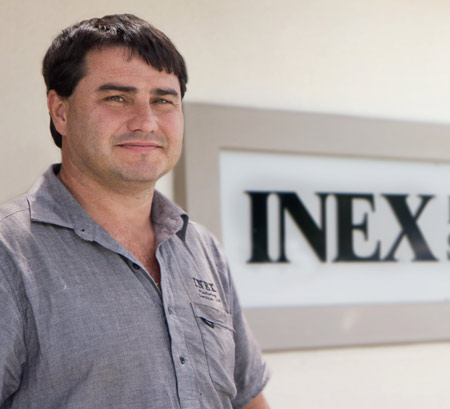 Shane Salisbury – General Manager
Shane joined the INEX team in 2010 as the Manager for the ever-growing Exterior plastering division. He brought with him a wealth of knowledge and expertise in both Interior and Exterior plastering. Shane is a fully qualified tradesman with over 20 years' experience.
He has operated within the residential and commercial building industry all his working life and has developed good sound knowledge of almost all areas of Interior and Exterior plastering, whether the job is new, renovation or remedial.
Shane has been actively involved in every Exterior project undertaken since his commencement with the Company. This includes estimating, financial, project management and supervision. Shane is a Registered Licensed Building Practitioner for External Plastering E2.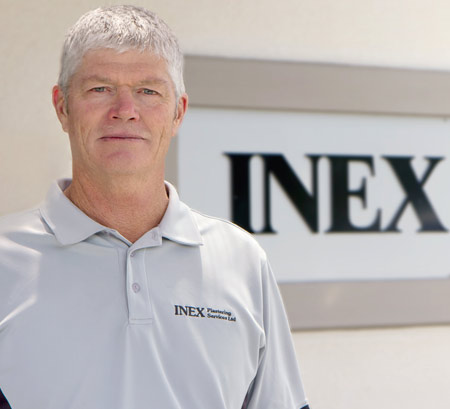 Shane Mitchell – Estimator/Quantity Surveyor
Mitch has been with INEX since 2013. He has great interpersonal skills which creates good communication with clients, consultants and contractors. With over 15 years' experience as a Civil Engineer as well as other industrial experience, his knowledge and skills have made him an integral part of the INEX team.