PLASTER REPAIRS & MAINTENANCE
Helping you maintain your home
Repairing Cracks & Leaky Building Problems
Is the plaster cladding of your property damaged? Cracked? Or needs to be repaired?
It is important that your property is kept weather tight, water ingress can cause major damage to the structure and devalue your asset. This can be distressing and unsightly, especially if you are looking to sell.
Where building facades and cladding have been impaired by environmental impact, leaky building issues, seismic movement or structural stress a suitable remedial system must be implemented.
StoArmat for Crack and Remedial Repairs
The Inex team use the excellent StoArmat product for crack repair and remedial work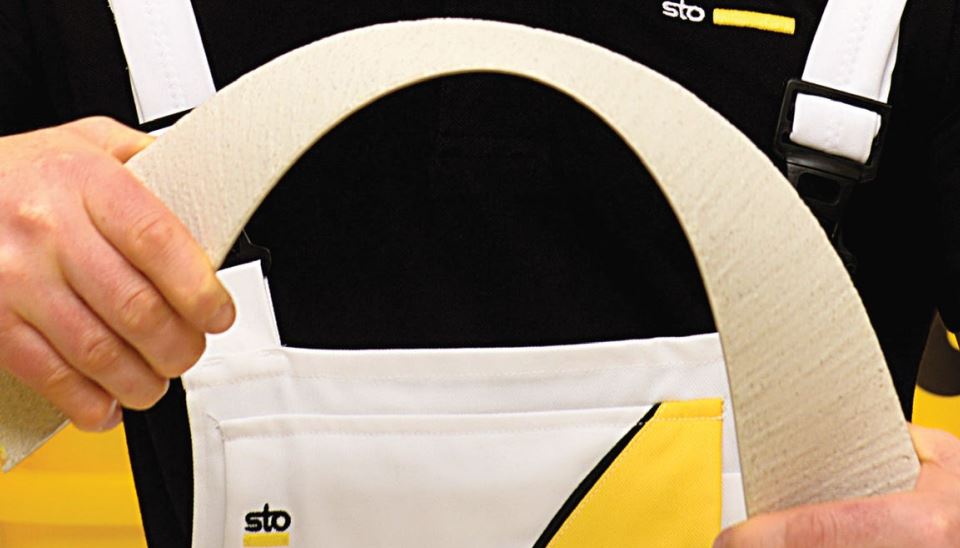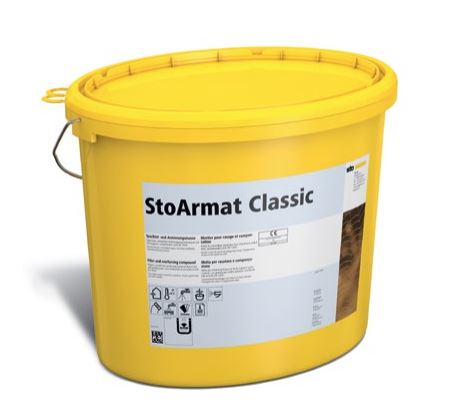 Inex Plastering Repair Work - How we can help
There are various avenues to repair your plaster cladding, as it is not one size fits all. We will customise our repair plan to suit your home, and the numerous factors that may be affecting it. We take the time to work out why the plaster is deteriorating in the first place and fix it correctly, the first time.
INEX Plastering Services Ltd delivers high-quality interior and exterior finishes that stand the test of time, maintaining their good looks and durability year after year. Ask for a recommendation from one of our hundreds of happy clients that we have helped through this process.
INEX Plastering Services Ltd has the expertise and skills to ensure that your residential property is repaired and restored to a new condition.
Painting
INEX Plastering Services Ltd provides painting on exterior cladding plaster systems as part of their plastering service or if you would just like to freshen up your home by repainting.
INEX Plastering Services Ltd offer a wide range of exterior painting services to cater to your requirements.
Exteriors
New Homes
Repainting Existing Homes
Alterations / Garages
Soffits
Fascia
Plaster Cladding Systems
Fences
Our Hawkes Bay Property Maintenance Service
Protecting Your Investment
Annual property maintenance is critical to the long-term performance of your exterior cladding system. Also, in many cases, the Warranty on the exterior cladding system states the requirement of annual washes, and recommended inspections every 2 ½ years by the plaster systems licensed applicator to maintain the warranty.
Regular and proper maintenance ensures you get the best value out of your cladding system and is a cost-effective means of maintaining value in your home.
An annual maintenance programme will help owners of Plaster Buildings establish a documented history of cladding performance – this will be extremely helpful when selling your home.
House Washing
INEX Plastering Services Ltd provides a house washing service for exterior cladding plaster systems that caters to every customer's requirements. We use specially formulated products to kill and remove unsightly dirt build-up, mould, fungus, lichen, carbon, soot or plain old grime. And importantly, our detergents are vegetation safe and will not harm children or pets.